Bernie Brookes AM
Board Member
With over 30 years' experience in the retail industry, Bernie Brookes AM is a business and retail icon. He previously served as CEO of Myer for 9 years and took it from a $66 million loss organisation to one of the top 200 listed companies with a market capitalisation of over $1 billion.
An experienced Board member and Chair of large and challenging companies in Private Equity, International corporates and small start-ups, Bernie's experience includes leading a multi-divisional organisation during significant periods of change and reengineering. Having worked domestically, in three states, across all major divisions of Woolworths, he has substantial experience in Retail and Wholesale Operations, Buying, Information Technology Systems, Supply Chain and Human Resource management in a fast moving and dynamic environment. Bernie also has significant international experience, running the largest non-food retailer in sub-Sahara Africa.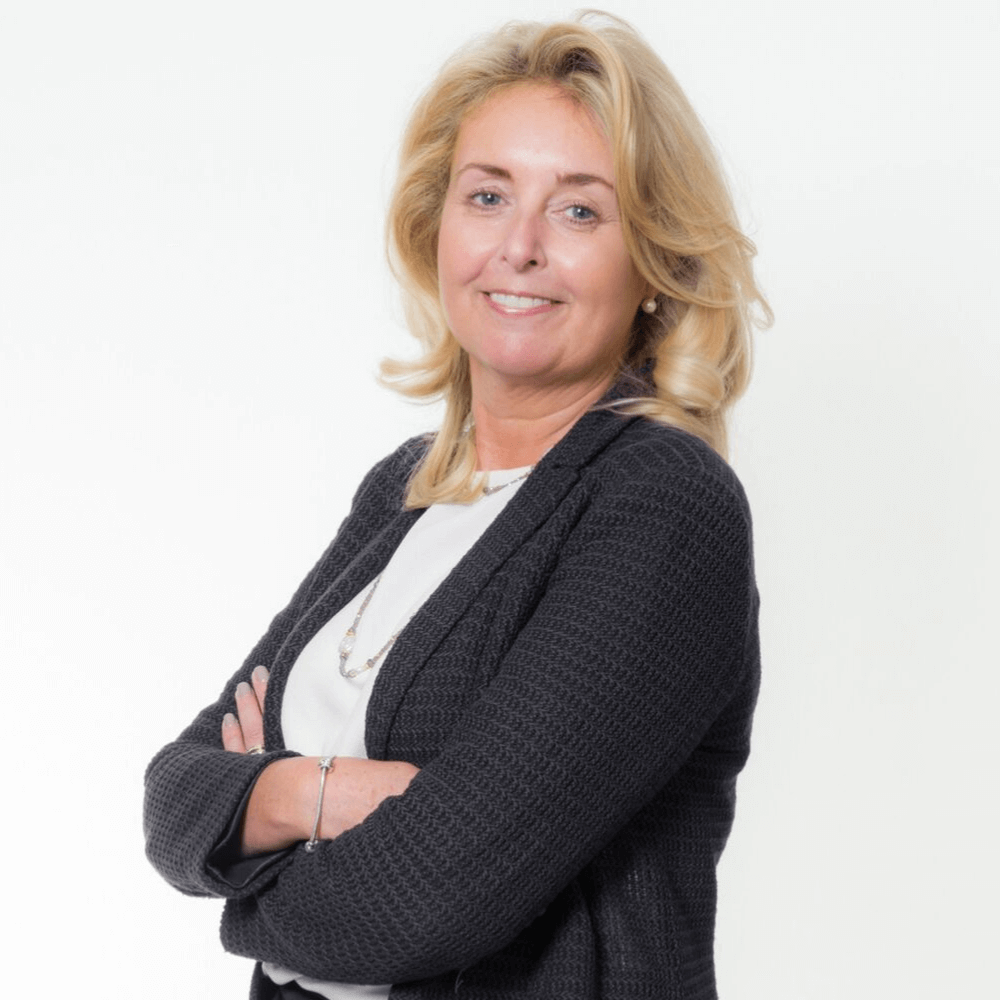 Susan Kay
Board Member
A highly-experienced international director, consultant, and executive coach, Susan brings unparalleled insight to RDC with a background in operational, strategic and human resources director roles in large, complex organisations such as BT Plc. Combining her operational and corporate strategy and HR experience, Susan has a proven track record of diagnosing complex organisation change situations and developing and leading large scale interventions that delivered significant business benefits, which will prove invaluable to RDC.
Andrew Carriline
Board Member
A highly-respected senior finance executive, Andrew brings considerable value to the RDC team with over 30 years of extensive risk, banking and legal experience. Formerly with Westpac, one of Australia's "big four" banks and the country's first and oldest banking institution, Andrew held numerous senior roles during his tenure there, notably having served as the Chief Risk Officer of the Institutional Bank at Westpac. More recently, he served as General Manager, Banking Industry Initiatives at Westpac Group, where he was responsible for the implementation of the Australian banking industry's "6-point plan" that serves ensure ethical behaviour from banks when dealing with customers.