The future of credit. Today.
AI Powering Sustainable Lending
Our AI Decisioning platform harnesses the incredible potential of AI and combines it with industry expertise to create the 'AI brain for a bank'.  We are accelerating innovation in business lending to deliver transformational and sustainable long term business success for customers.
The future of credit
An explosion of data, shifting borrower behaviour and expectations, increased regulatory scrutiny, and the wide availability of cloud computing and advancements in AI are causing immense disruption to the credit industry.
Lenders must rapidly innovate to remain relevant and address emerging customer needs. Our unique AI capability empowers established leaders and fintech challengers alike to be disruptors at the forefront of change.
Credit where it's due
We believe in inclusive, fair, sustainable, and dynamic credit for every consumer and business borrower.
Our AI Decisioning platform leverages alternative data to interpret borrower behaviour well beyond traditional credit sources. We bring together AI-native predictions and projections through an integrated decision strategy that is managed through its complete lifecycle.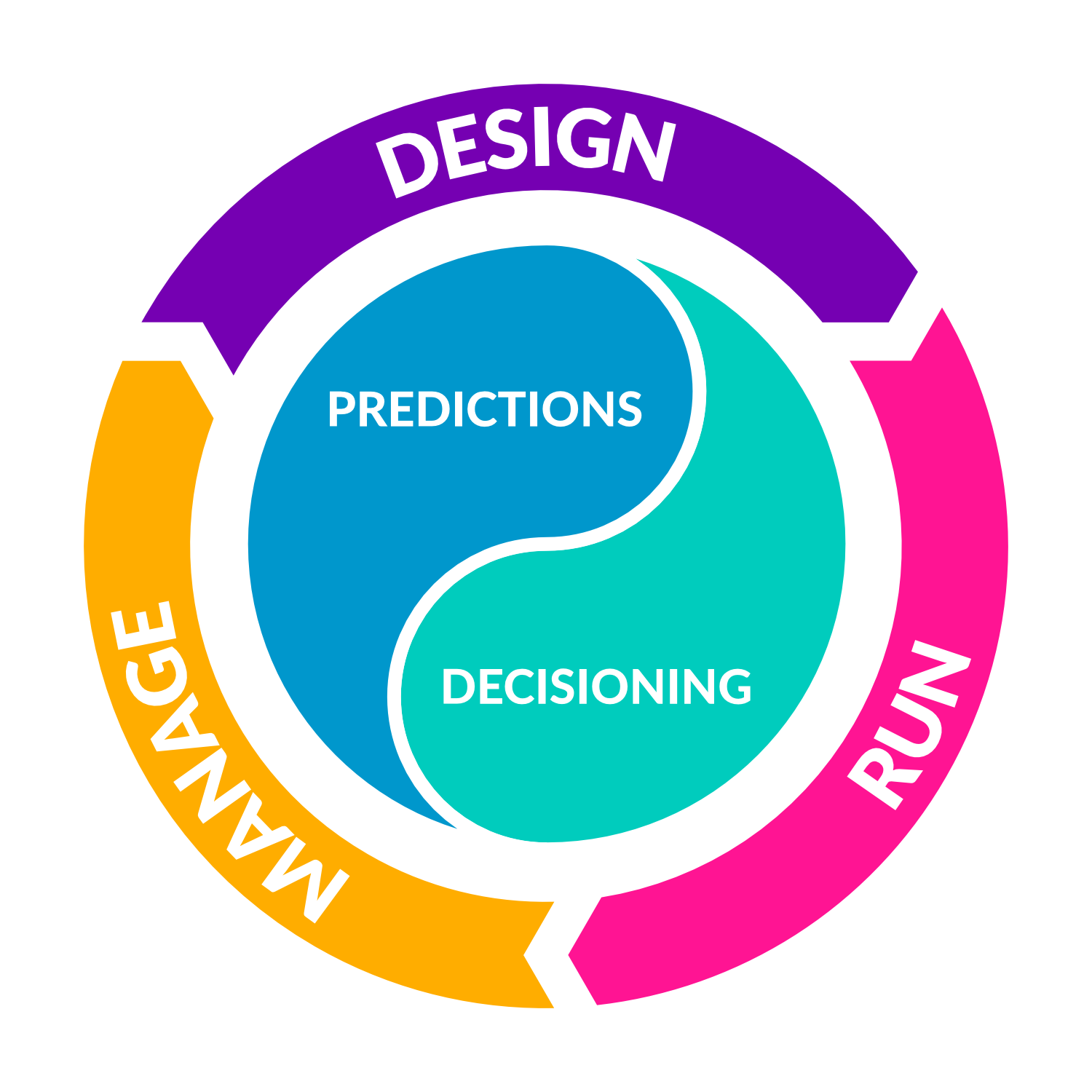 Next Generation Predictions & Decisions
RDC's platform uses AI and alternative data to better understand customer behaviour. RDC leverages templates within the platform together with an integrated delivery methodology supporting rapid configuration and delivery to meet our clients' specific needs. The software and IP combine to deliver an improved borrower and lender experience across the credit lifecycle.
5

Achieve profitable portfolio growth with higher approval rates

5

Reduce credit losses with better credit risk assessment

5

Ensure regulatory compliance with explainable models and decisions

5

Improve efficiency with increased automation of origination & review processes

5

Improve customer & banker experience through insights informed by their cashflow
Trusted by clients to deliver innovation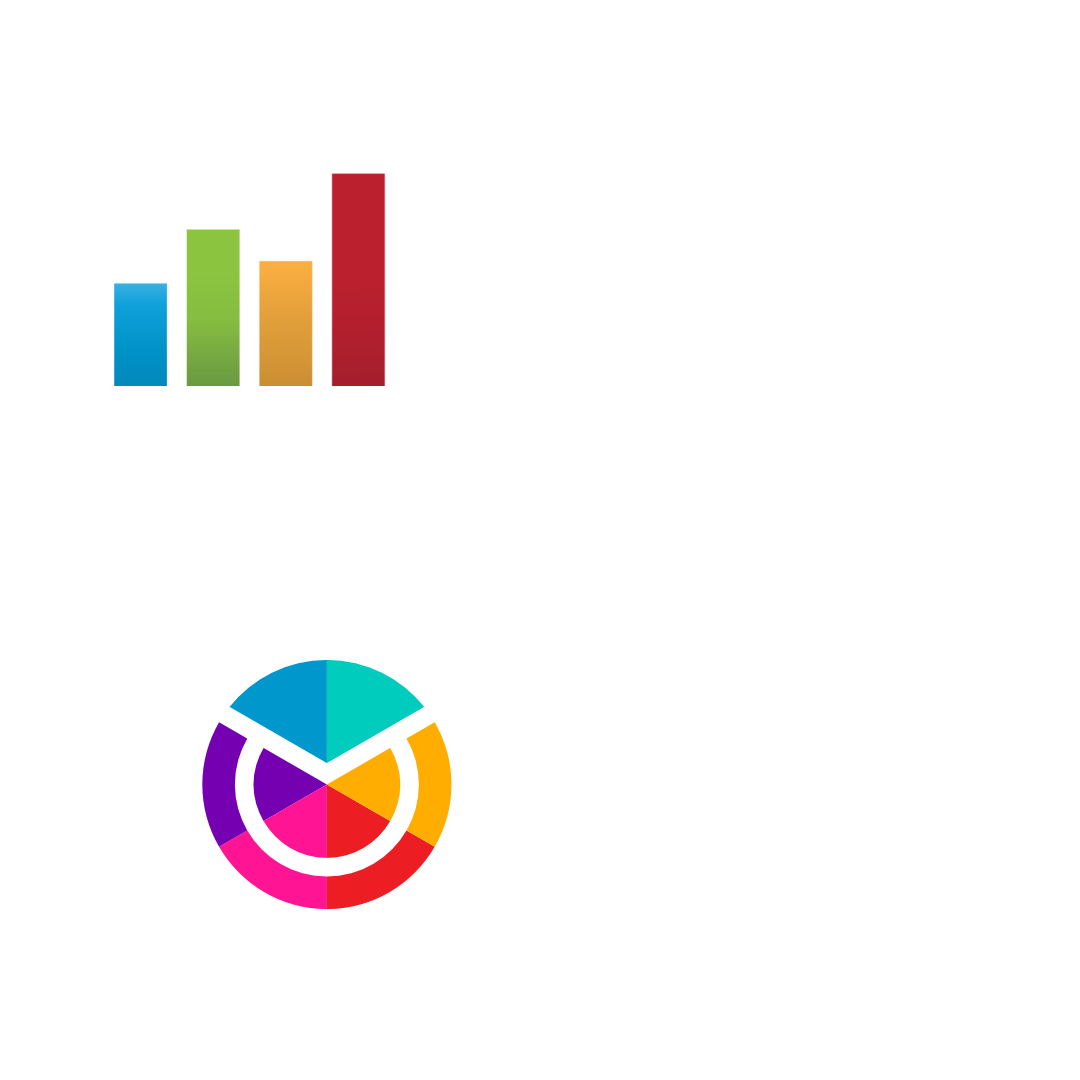 nCino Expands nIQ Offerings through Partnership with Rich Data Co
RDC has a proven ability to innovate, augment and expand small business and commercial lending. We are confident this partnership will drive significant business value for our customers and enable us to drive further adoption of AI and machine learning in the broader financial services industry.
Chris Gufford
General Manager of Commercial Product for nCino
Helping you achieve your goals
We partner with every role in the lending process, establishing the measures of project success through to achieving business value.
Credit Risk
Ensure that decision strategies and predictive models are aligned to your organisation's risk appetite, and stand up to regulator scrutiny.
P&L Owner
Market conditions can change quickly; recognise changing conditions early and optimise for business priorities.
Modelling Expert
Leverage machine learning algorithms, with proven high accuracy. Explainability and model performance features baked in.
Origination
The RDC platform integrates powerful AI-predictions and decisioning to support lenders to safely and accurately facilitate the origination of credit.
Servicing
Optimise management of your lending portfolio. Manage risk, identify growth opportunities, and streamline customer and facility reviews. 
Our longstanding academic partnerships ensure continued leadership in both insight and innovation
Experience the RDC difference
Book a demonstration to see the power first-hand