Resources
Learn more about how AI transforms credit risk
Browse our content: whitepapers, case studies, blogs, press releases and more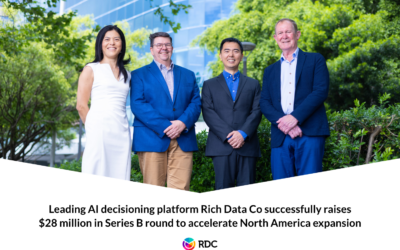 A leading AI decisioning platform that helps banks make high-quality lending decisions efficiently and safely – has successfully raised $28 million (US$17.5m) in its Series B round.
read more
Case Studies & White Papers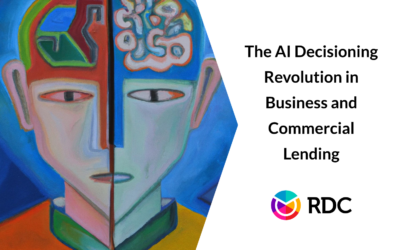 The fusion of artificial intelligence with established industries such as business and commercial lending represents a fundamental shift from traditional banking methods. Our RDC AI Decisioning Platform exemplifies this evolution, delivering not only efficiency but also increased accuracy in decision making.
read more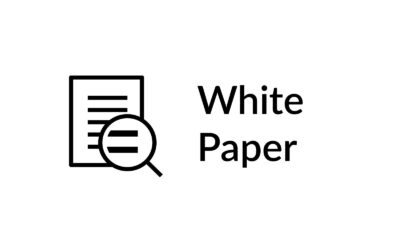 Based on the presentation by Dr Hendra Suryanto at Future Data 2017
read more

Keep posted on our LinkedIn
Contribute to the discussion on the future of AI and lending