Resources
Learn more about how AI transforms credit risk
Browse our content: whitepapers, case studies, blogs, press releases and more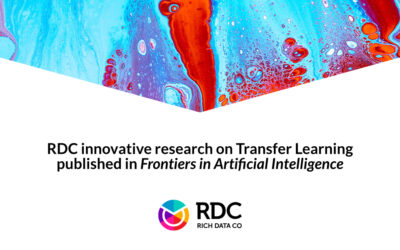 Rich Data Co (RDC), an Australian company leading the market in Artificial Intelligence (AI) for credit risk, is pleased to announce the publication of its article "Credit Risk Modelling using Transfer Learning and Domain Adaptation" in international, peer-reviewed academic journal, Frontiers in Artificial Intelligence.
read more
Case Studies & White Papers
No Results Found
The page you requested could not be found. Try refining your search, or use the navigation above to locate the post.

Keep posted on our LinkedIn
Contribute to the discussion on the future of AI and lending