RDC offers an integrated suite of AI-powered credit assessment and loan origination products for consumers and SMEs that generate profitable lending outcomes for financial institutions. 
helping you make the RIGHT DECISION
ACCESS NEW MARKETS
Previously underserved markets are opened up when the right data is enriched and applied in the right way. Improved decisioning results in profitable targeting of these new entrants. Let us help you identify and engage them.
ENSURE DATA SECURITY
With senior enterprise experience across geographies and industries, RDC personnel understand the complexity of large projects in a range of business contexts. RDC also maintains ISO 27001 certification for Information Security Management.
Innovative Business Models
RDC develops innovative business models with clients to ensure each engagement reflects a true partnership. Tap into industry expertise to help find new ways of enriching your data and then develop a model that mutually rewards success.
The Power of IC
Developed through seven years' R&D and deployment for clients around Asia and North America, RDC is built on the powerful combination of its proprietary IC platform and the guiding hands of human expertise.
From customer scoring to credit decisioning to lead generation and engagement, this unique combination of H + AI enables RDC to deliver breakthrough results for clients looking to leverage their data in innovative and disruptive ways.
CASE STUDY:
MACHINE LEARNING: HOW TO DELIVER DOLLARS FROM DATA
Based on the presentation by Dr Hendra Suryanto at Future Data 2017, this article provides critical insight into businesses can extract value from real data to generate a real return.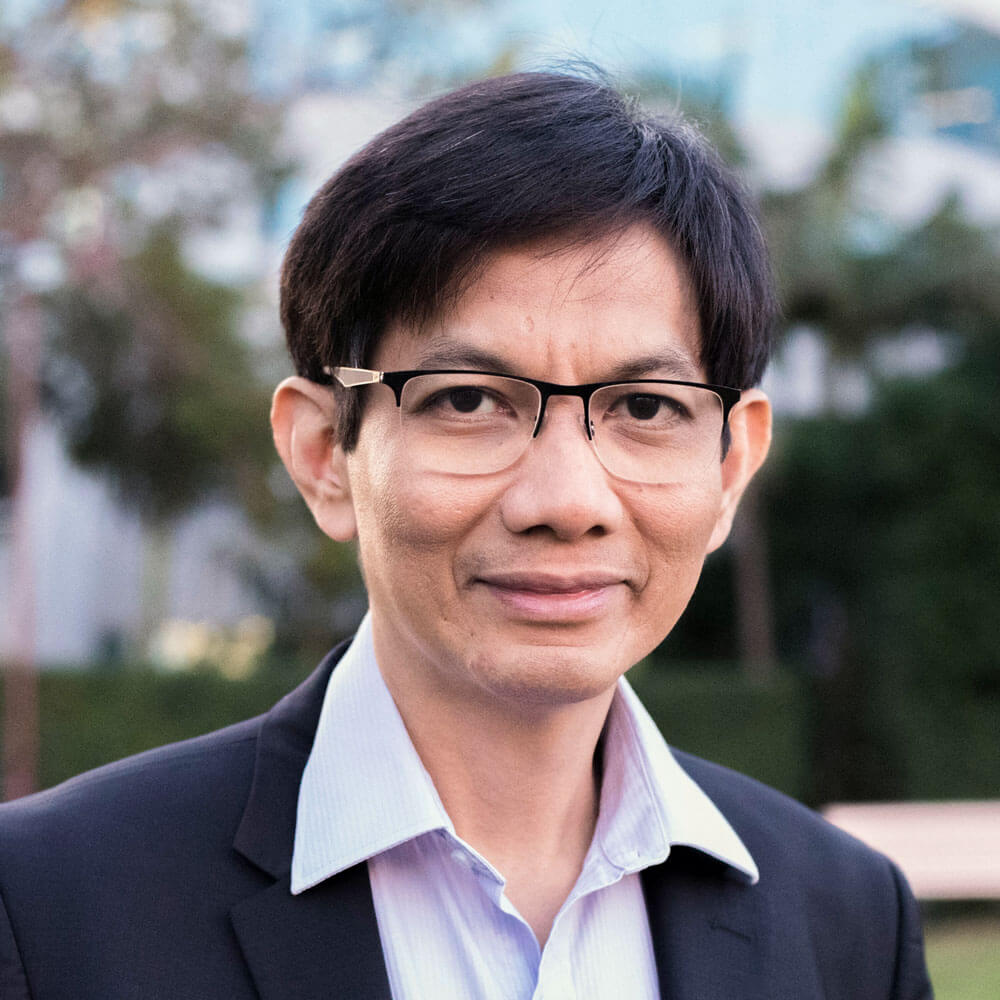 DISCOVER HOW TO BECOME A MARKET MAKER
Disrupt the status quo, or reap the rewards of following fast.